LAA's frontline lawyers have a huge impact on the lives of domestic violence victims
Legal Aid is helping protect people from physical, emotional, psychological, or sexual abuse
Communications and Public Relations
May 12, 2021
As we face a third wave of the COVID-19 pandemic, Legal Aid Alberta family lawyers and Alberta courts are continuing to support families and individuals grappling with the domestic violence, substance abuse, isolation and economic and cultural struggles.
Family lawyers on LAA's emergency protection order (EPO) team are working on the front lines of the justice system, protecting Alberta's most vulnerable citizens.
---
Related
---
EPOs are court orders issued in cases in which individuals, including children, are in danger of physical, emotional, psychological or sexual abuse.
For LAA lawyers like Shilpi Walia, that means helping claimants at the review stage when an EPO is granted. EPOs provide safety to claimants from abusers, including having the abuser removed from the home.
Dealing with a pandemic has affected every aspect of family life and the legal procedures to provide safety for abused persons. In the case of individuals and families, public health orders often mean being literally locked up with an abusive person.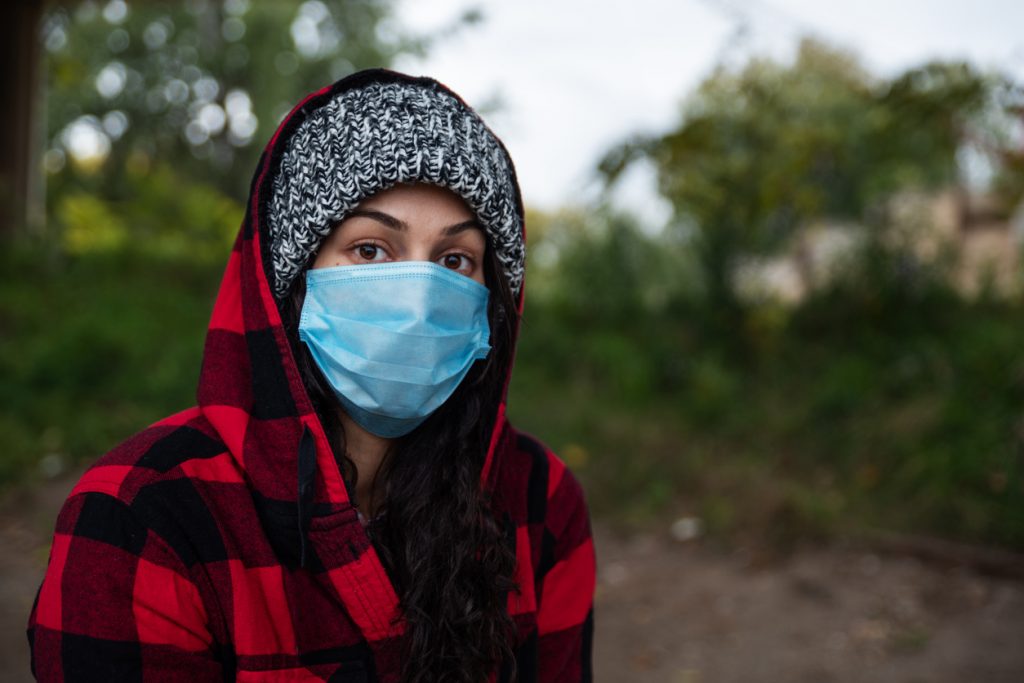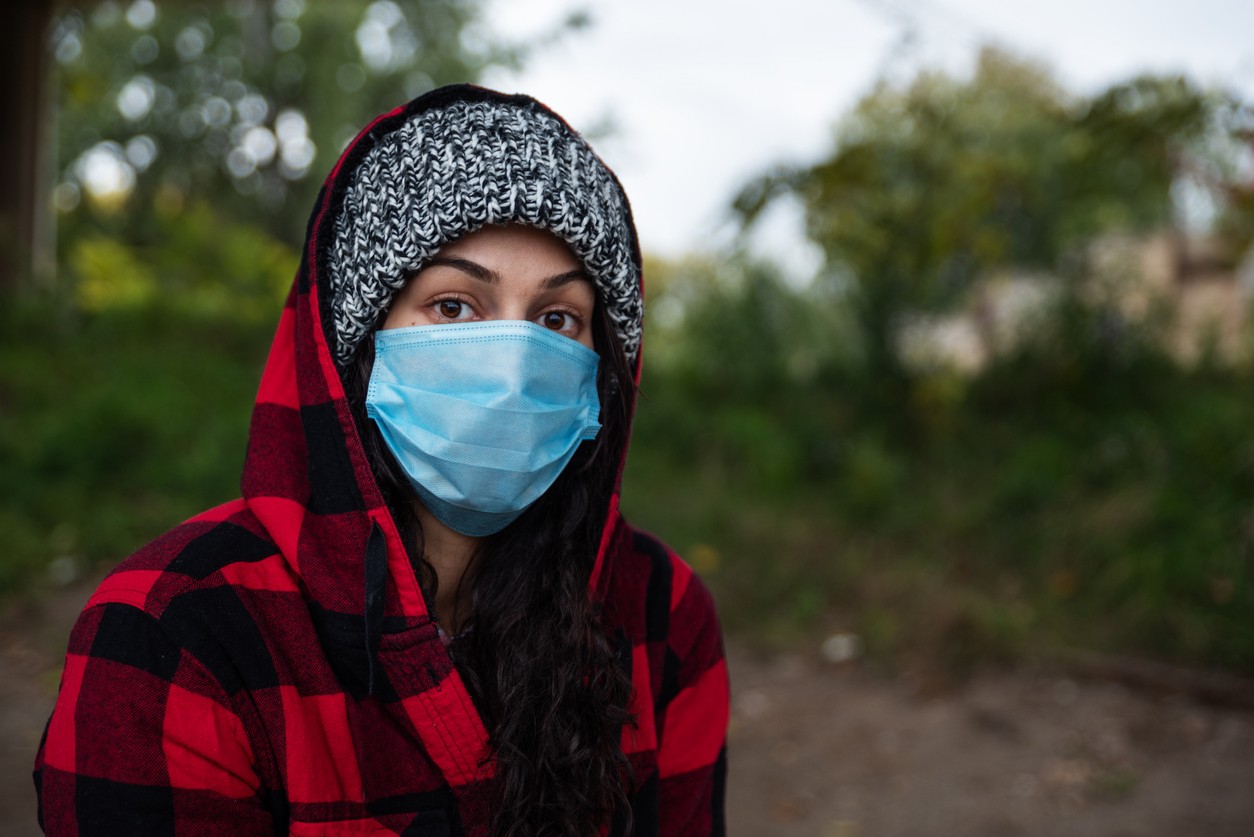 Resource: Alberta Family Violence Prevention
"Some people are not in a good situation to begin with and now they have to stay home—they have no escape, and this puts them at a heightened risk of domestic violence," said Walia, who's based in Calgary. "That's not helping at all. And with children staying at home doing online learning—if they have a safer place to be in school, they've lost that—it's even worse for the children's mental health."
In terms of dealing with procedures for mandatory EPO reviews, "things are running smoothly for the most part," she says, but there are still challenges that sometimes come with virtual appearances.
There are upsides to virtual appearances too, Walia notes: clients who appear in court virtually are less intimidated by the presence of the person they are seeking protection from.
"It's absolutely horrendous sometimes when clients tell you their experience with domestic violence and the lengths police go to protect these victims—you know their lives are in danger."
"That is one big advantage about being virtual—claimants are now saying 'Thank goodness I didn't have to see them in person,' " she said. "There are times when claimants in court have been so concerned for their safety that we've had Sheriffs escort them as they are leaving the building, which sometimes means having the Claimants leave through the back door rather than the front entrance."
There have been cases where clients leaving an abusive situation have to change their identities and move to another province, Walia added.
"It's absolutely horrendous sometimes when clients tell you their experience with domestic violence and the lengths police go to protect these victims—you know their lives are in danger. And we've had claimants lose their lives."
One thing keeping the EPO team positive is the knowledge that they are helping people in ways no one else can. And Walia credits her LAA teammates for always being there to support one another in any way they can.
"I'm really lucky to have a team that has made this program a success. I'm the face of this program in court but credit goes to everyone who works tirelessly to contribute to its success. It's an emotionally challenging area to deal with, and having this great team makes it somewhat easier to overcome the effects. We're always there to support each other when needed, even if that means to vent about something."
Resources
Family Violence Information Line
This is a free help line in Alberta for anyone experiencing family violence or abuse, or who knows someone that has questions about family violence. Help is available in 170 languages.
Toll free: 310-1818
Safety tips during the pandemic
Check in on family, friends and colleagues you haven't heard from in a while.
Believe them if they tell you they're feeling scared.
Seek out information about the dynamics of domestic violence and abuse.
---