Putting our clients on a level playing field by letting them choose their own lawyer.
Clients can indicate their choice of counsel within a court  district, within Alberta or across Canada depending on the  seriousness of their charges. This allows clients in rural areas, for example, to have access to the same breadth of experience as those in larger centres.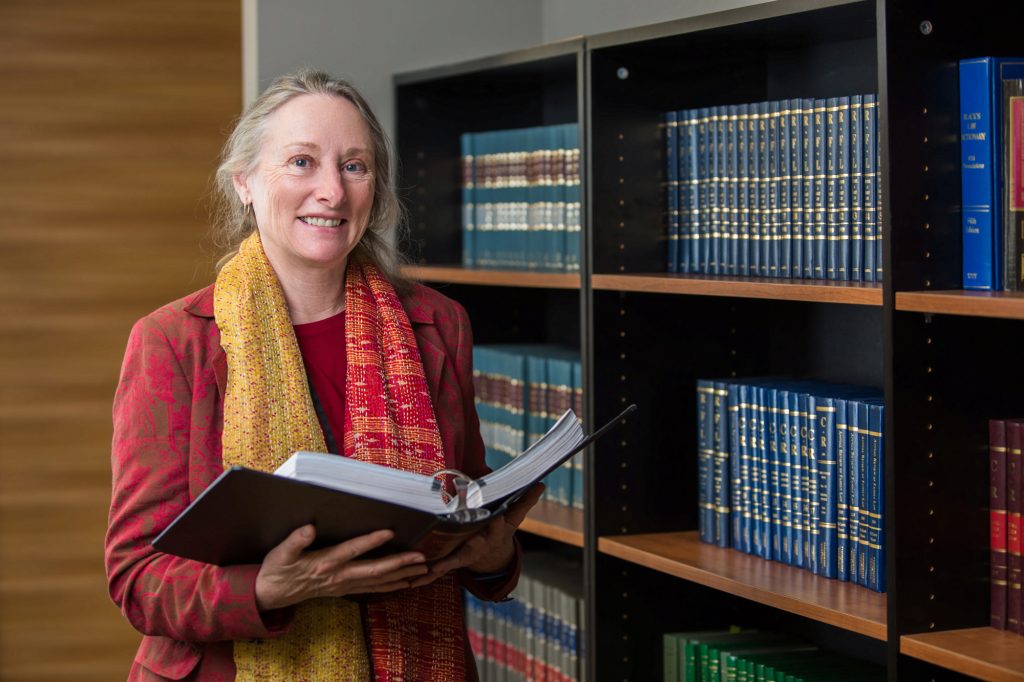 Three ways choice of counsel helps Albertans.
✓Dignity
✓Compassion
✓Empowerment
---
At Legal Aid Alberta, we help some of Alberta's most vulnerable citizens. This is an impactful responsibility. By keeping our focus on staying accountable to Albertans, even in the middle of a pandemic, we're innovating and re-imagining processes to deliver access to justice, making the best use of our expertise and resources, so that we can make the biggest possible impact in our province.