Ensuring vulnerable Albertans have access to consistent high quality legal representation no matter where they live.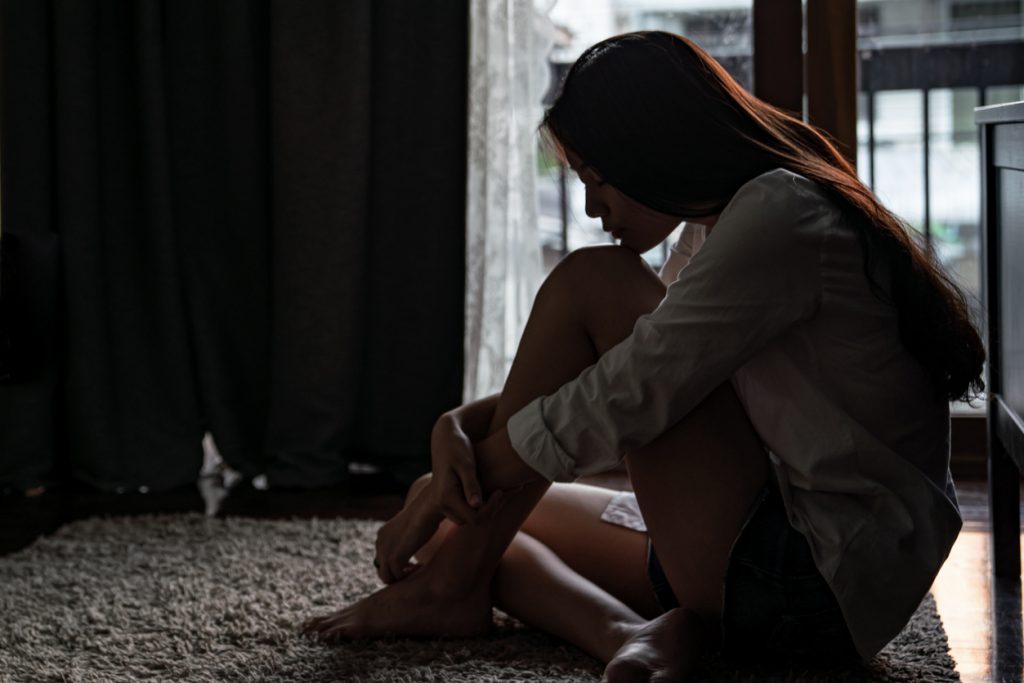 The Youth Criminal Law Panel will be made up of LAA roster lawyers from across the province who have demonstrated interest or experience in youth criminal law, and who want to make a difference in the lives of young people.
LAA staff lawyers in Edmonton and Calgary will still represent youth who face criminal charges. However, if one of LAA's staff lawyers doesn't represent a young person, panel lawyers will be first in line when the certificate is offered to the roster. Roster lawyers who aren't on the panel may still be offered youth files, but only if we can't find a panel lawyer to help the client.
Three ways the Youth Criminal Law Panel helps Albertans
✓Access to justice
✓Relationships
✓Efficiency
News about the Youth Criminal Law Panel
---
At Legal Aid Alberta, we help some of Alberta's most vulnerable citizens. This is an impactful responsibility. By keeping our focus on staying accountable to Albertans, even in the middle of a pandemic, we're innovating and re-imagining processes to deliver access to justice, making the best use of our expertise and resources, so that we can make the biggest possible impact in our province.