Making sure our clients get continuity of service and are connected with the resources they need.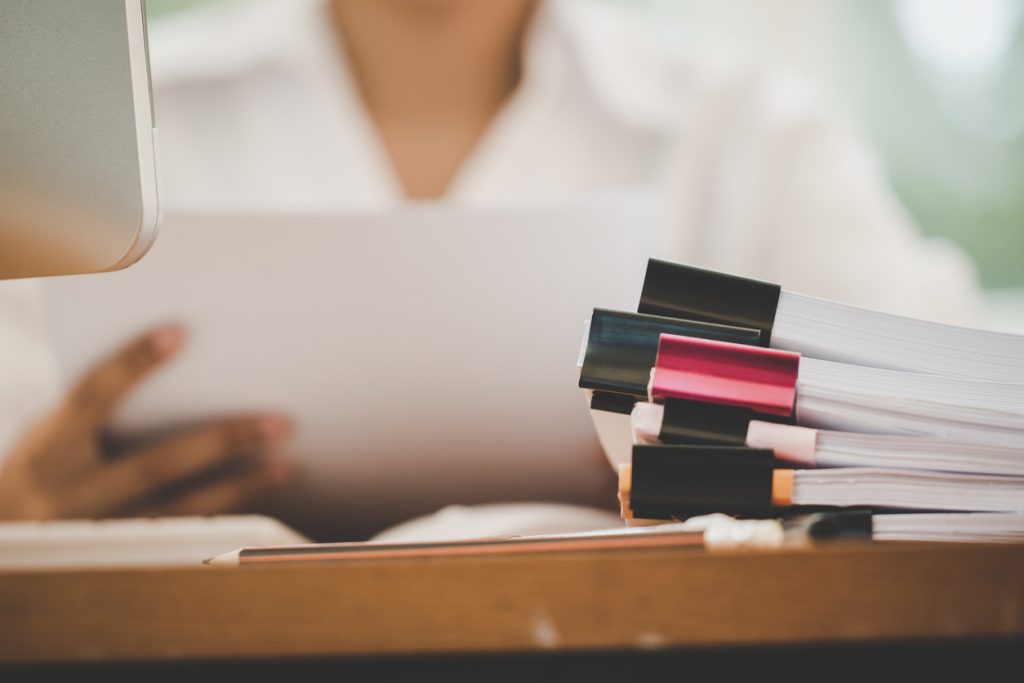 Previously, our Duty Counsel lawyers had no access to fulsome Crown disclosure. Now that they do, they can represent clients more effectively and refer them to the service that best matches their needs.
Three ways duty counsel crown disclosure helps Albertans.
✓Advocacy
✓Communication
✓Continuity
---
At Legal Aid Alberta, we help some of Alberta's most vulnerable citizens. This is an impactful responsibility. By keeping our focus on staying accountable to Albertans, even in the middle of a pandemic, we're innovating and re-imagining processes to deliver access to justice, making the best use of our expertise and resources, so that we can make the biggest possible impact in our province.