Duty Counsel — a vital service for all Albertans — will be backed up by a stronger, more consistent system.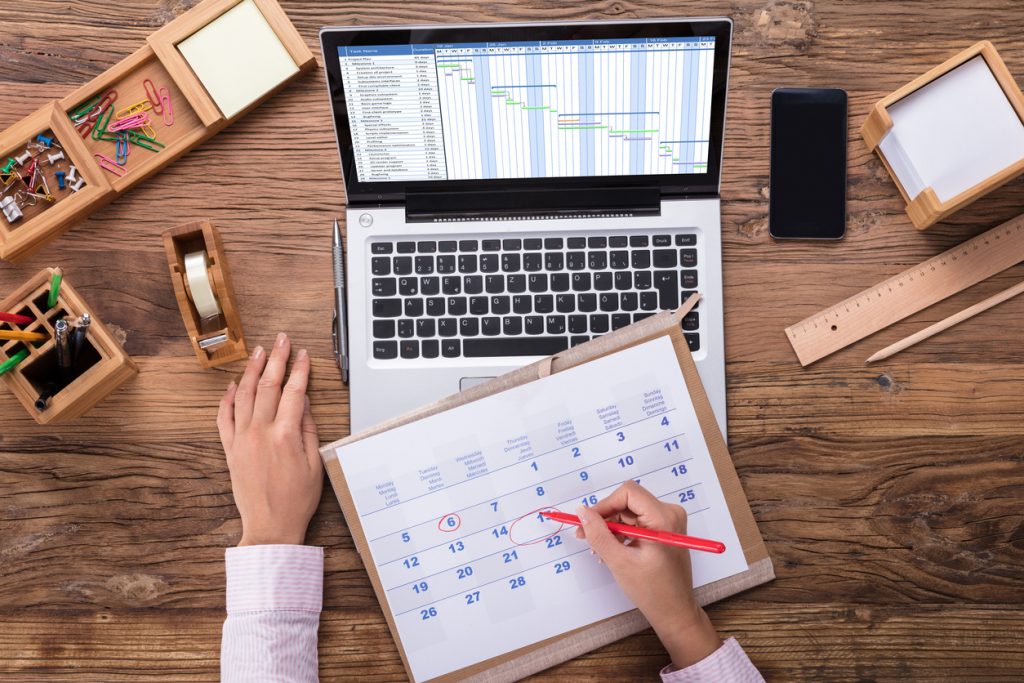 In progress
Duty Counsel scheduling is moving from different systems for every court to one centralized system for all Alberta. This makes our process more efficient, reduces the risk of losing knowledge when an employee leaves the organization, and makes it easier for us to respond to requests and changes.
Three ways centralized duty counsel scheduling helps Albertans.
✓Representation
✓Rights
✓Consistency
---
At Legal Aid Alberta, we help some of Alberta's most vulnerable citizens. This is an impactful responsibility. By keeping our focus on staying accountable to Albertans, even in the middle of a pandemic, we're innovating and re-imagining processes to deliver access to justice, making the best use of our expertise and resources, so that we can make the biggest possible impact in our province.