On the front lines with the Emergency Protection Order Program
Applying for an EPO can be overwhelming, emotionally charged, and confusing. Legal Aid Alberta reduces barriers and makes the process easier.
Communications and Public Relations
July 27, 2021
LAA's Emergency Protection Order Program (EPOP), offered in Edmonton, Calgary, and Lethbridge, provides EPO claimants with a duty counsel lawyer to represent them in court throughout the EPO application and confirmation process. Because applying for an EPO can be an overwhelming, emotionally charged, and confusing process, EPOP makes it easier and reduces those barriers.
Legal support through EPOP includes duty counsel services (legal advice, document preparation, commissioning of evidence, liaising with partners including police and court, and court representation) from the initial application hearing at the provincial court level through to review at the Court of Queen's Bench at the chambers stage.
After a claimant has obtained an EPO in provincial court, the EPOP team will continue to assist them by:
Reviewing documents and transcripts from the provincial court or JP proceedings.
Contacting the claimant and discussing their instructions. There is often legal advice given about issues concerning parenting, divorce/separation, pets, and finances.
Referring the claimant to apply for LAA coverage on the other issues or recommending they seek counsel if they do not qualify.
Attending at Queen's Bench for a mandatory review. As part of the process, the lawyer will touch base with opposing counsel to see if a negotiated resolution is possible.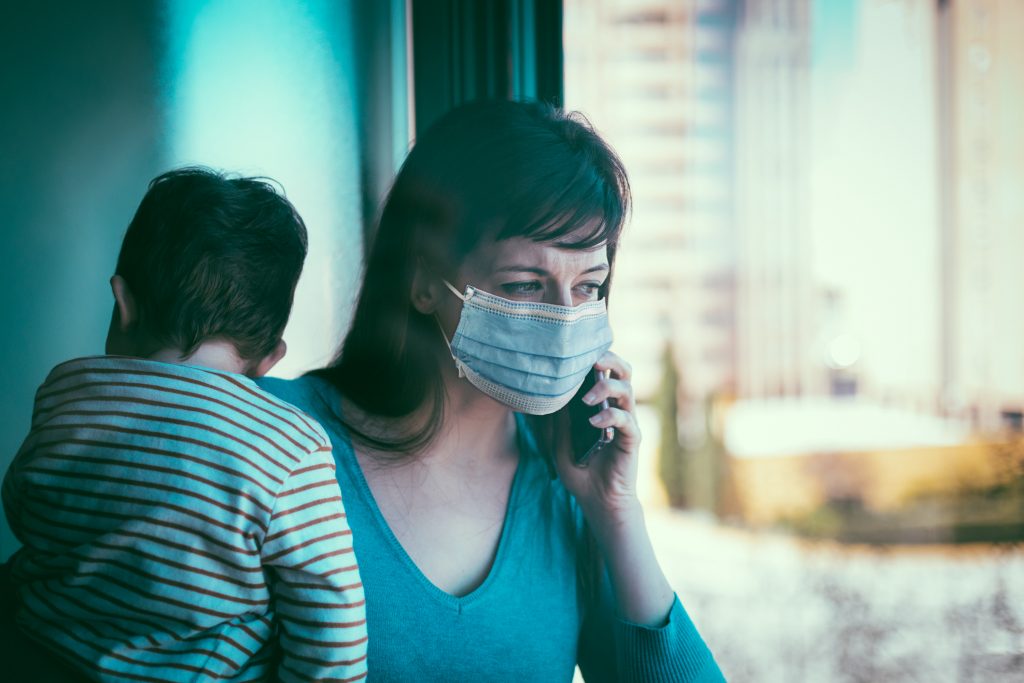 On occasion, if the EPO remains contested, the lawyer could end up representing the claimant in an oral hearing where verbal evidence is given at court to determine whether the EPO should remain in place. In addition to working with claimants, EPOP staff educate key stakeholders, such as the police services, victims' services, and shelter staff, so they can better support victims of family violence.
COVID-19 has affected every aspect of family life and the legal procedures to provide safety for abused persons. In the case of individuals and families, public health orders often mean being literally locked up with an abusive person. "Some people are not in a good situation to begin with and now they have to stay home — they have no escape, and this puts them at a heightened risk of domestic violence," said LAA staff lawyer Shilpi Walia, who's based in Calgary. Virtual appearances in court using secure platforms have had a positive impact. In a virtual forum, established to meet public health measures, clients are less intimidated by the presence of the person they are seeking protection from.
"That is one big advantage about being virtual — claimants are now saying, 'Thank goodness I didn't have to see them in person,' " she said. "There are times when claimants in court have been so concerned for their safety that we've had sheriffs escort them as they are leaving the building, which sometimes means having the claimants leave through the back door rather than the front entrance.
This story is featured in LAA's 2020-21 Annual Report (PDF)
More Stories Like This
---