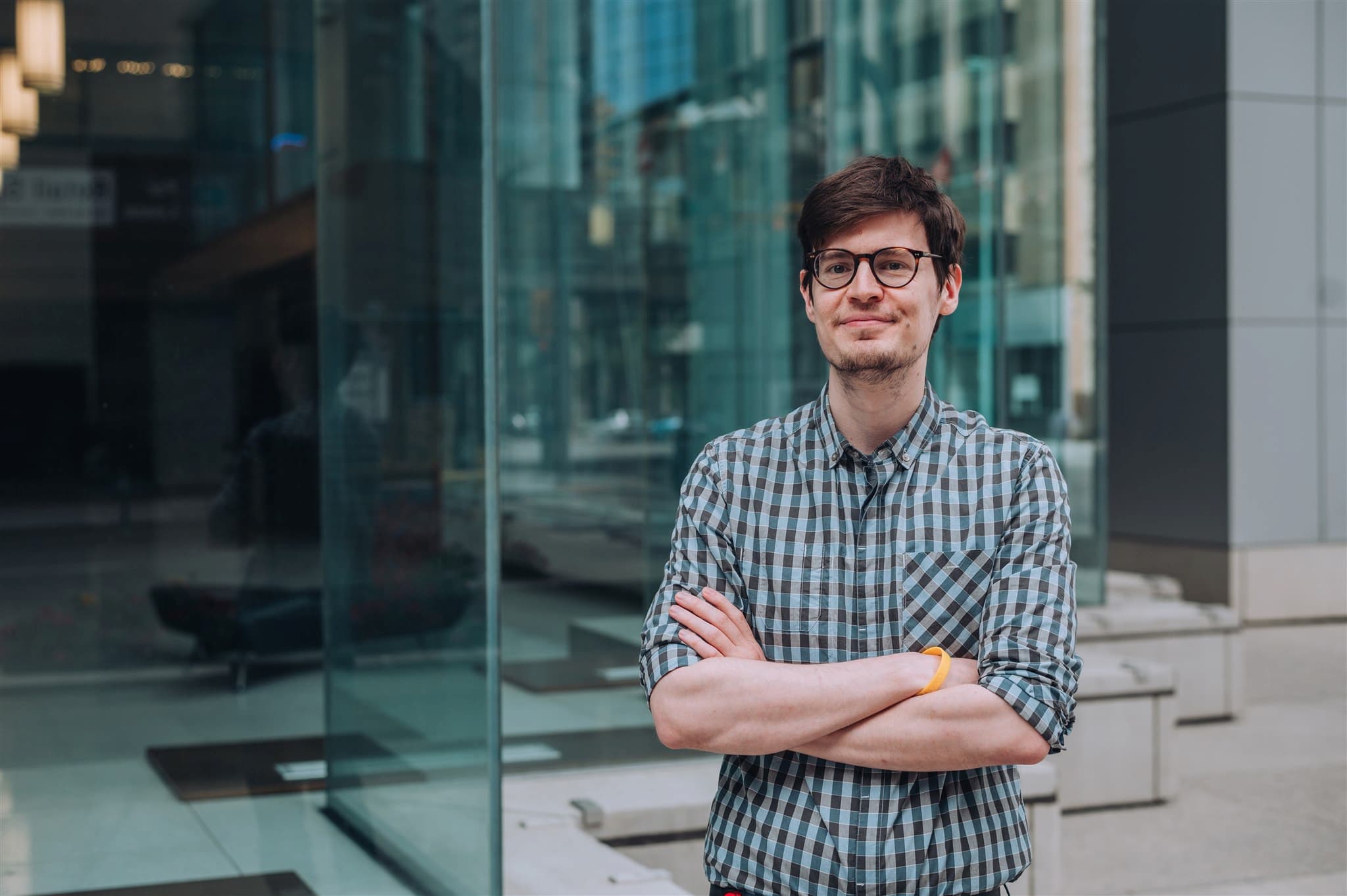 Create change. Make your mark.
Legal Aid Alberta is at the forefront of solving some of the most pressing problems facing the justice system. New thinking and modern approaches to client service are breaking down legal barriers for countless disadvantaged people. Administrative support staff are at the heart of this change.
With more than 35,000 clients in some 75 communities, Legal Aid Alberta is the largest legal services provider in the province and constantly growing to meet demand. We're looking for skilled, values-driven people the fields of finance and technology, business operations, human resources, community relations, and others.