Seven scary legal situations that Legal Aid can help with
Being afraid of the legal system is as natural as being scared of the dark.
Communications and Public Relations
October 28, 2020
Fear of the legal system is normal and common.
The law is hard to understand and going to court can be expensive and overwhelming, not to mention all the legalese along the way.
Related
Legal Aid Alberta provides services that help ensure eligible Albertans confronting frightening legal situations can understand and defend their legal rights.
1. Going to court for the first time
Legal Aid duty counsel lawyers provide legal advice and assistance in courtrooms across the province to people who attend court without a lawyer.
Duty counsel is an integral part of our justice system and helps the court system proceed as efficiently as possible. Their work focuses on helping unrepresented individuals navigate the court process and ensures that all Albertans understand their rights and can exercise them meaningfully.
Legal Aid Alberta offers early appearance assistance up to two weeks before your first court appearance. The quicker you call after being charged, the more likely we can help.
2. Getting a lawyer
Arranging legal counsel for those who can't otherwise afford representation is a crucial way in which Legal Aid makes a vital difference to those who are disadvantaged in our criminal justice system. A client also has choice of counsel, which is applicable to adult criminal law and certain family law matters.
We are also part of a referral network with key justice system partner organizations to provide additional support for Albertans.
3. Escaping family violence
Family violence is an unfortunate reality for many Albertans. Legal Aid's Emergency Protection Order Program helps victims of family violence protect themselves against an abuser. This service provides immediate protection from family violence and is a critical tool to keep Albertans safe.
Related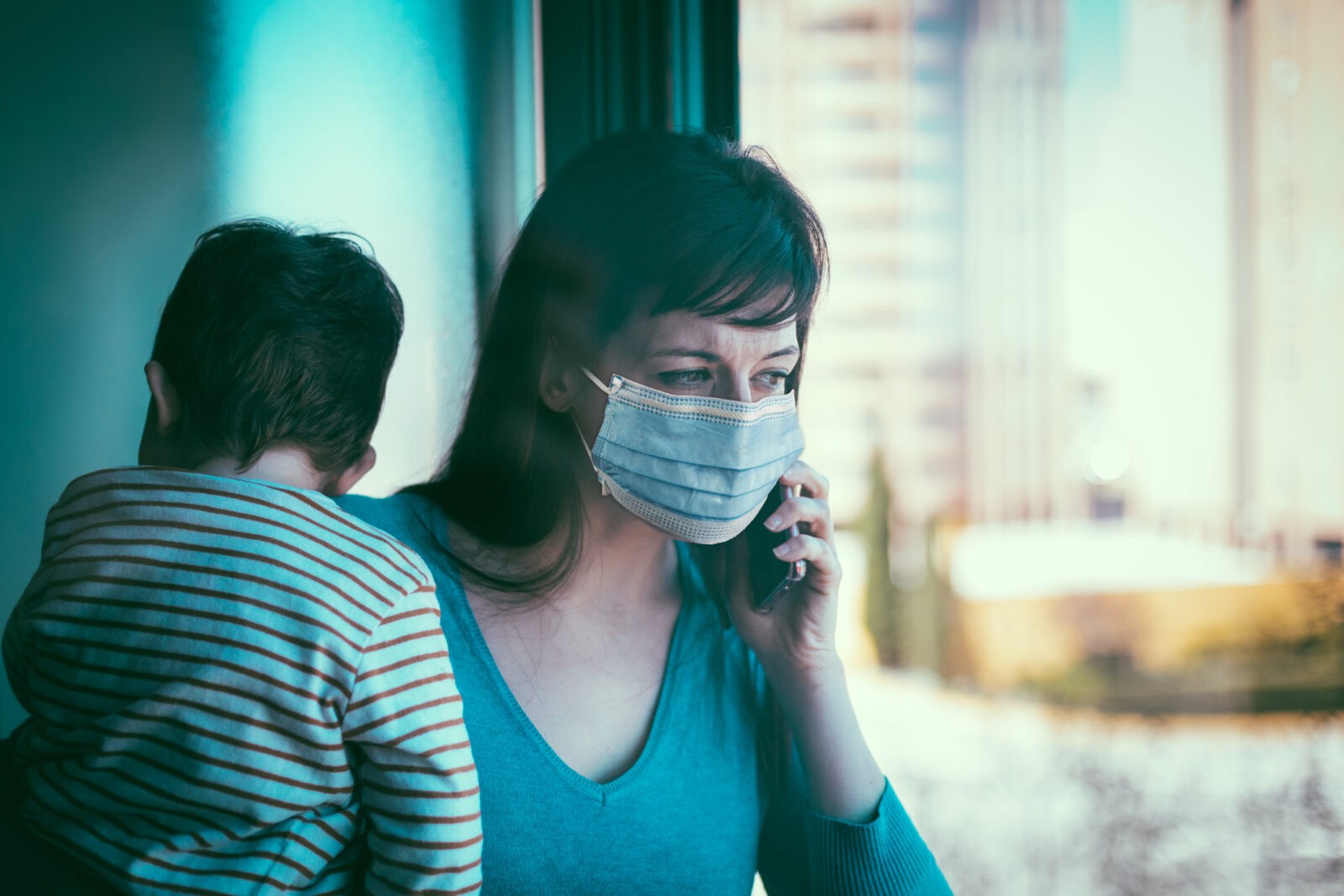 4. Getting arrested
Arrest is sometimes a person's first contact with the criminal justice system, and is a crucial time to make informed, clear-headed decisions. Many Albertans are at a disadvantage when they are arrested: too frightened, confused, or overwhelmed to exercise their rights.
Without immediate information and advice from experienced Legal Aid defence counsel, arrested people have limited access to justice and may inadvertently forfeit their fundamental rights. Our reserved phone number is posted in all police stations.
5. Getting bail
When someone is arrested and held in police custody they must be brought before a justice of the peace within 24 hours of their arrest for a bail hearing.
Legal Aid's Justice of the Peace bail duty counsel lawyers are available from 8 a.m. to midnight, 365 days a year to inform, advise, and represent people in official court bail hearings, all by telephone.
6. Going to jail with a mental health issue or addiction
Drug treatment court is a justice alternative for drug-addicted offenders. Instead of serving jail time, participants complete a court-monitored drug treatment program. The objective is to rehabilitate offenders after they plead guilty by treating the underlying problems that led to addiction and criminality.
Mental health court is designed for individuals who get in trouble with the law due to mental health issues. LAA plays a vital part in the mental health court process and ensures the court functions effectively.
Related
7. Facing legal matters as a new immigrant
Support for immigrants and refugees is an important part of the work we do to help the most vulnerable. Legal Aid helps newcomer and non-citizen individuals with legal actions such as refugee claims, detention reviews, appeals, among others. Legal Aid has represented clients from over 100 countries.
---