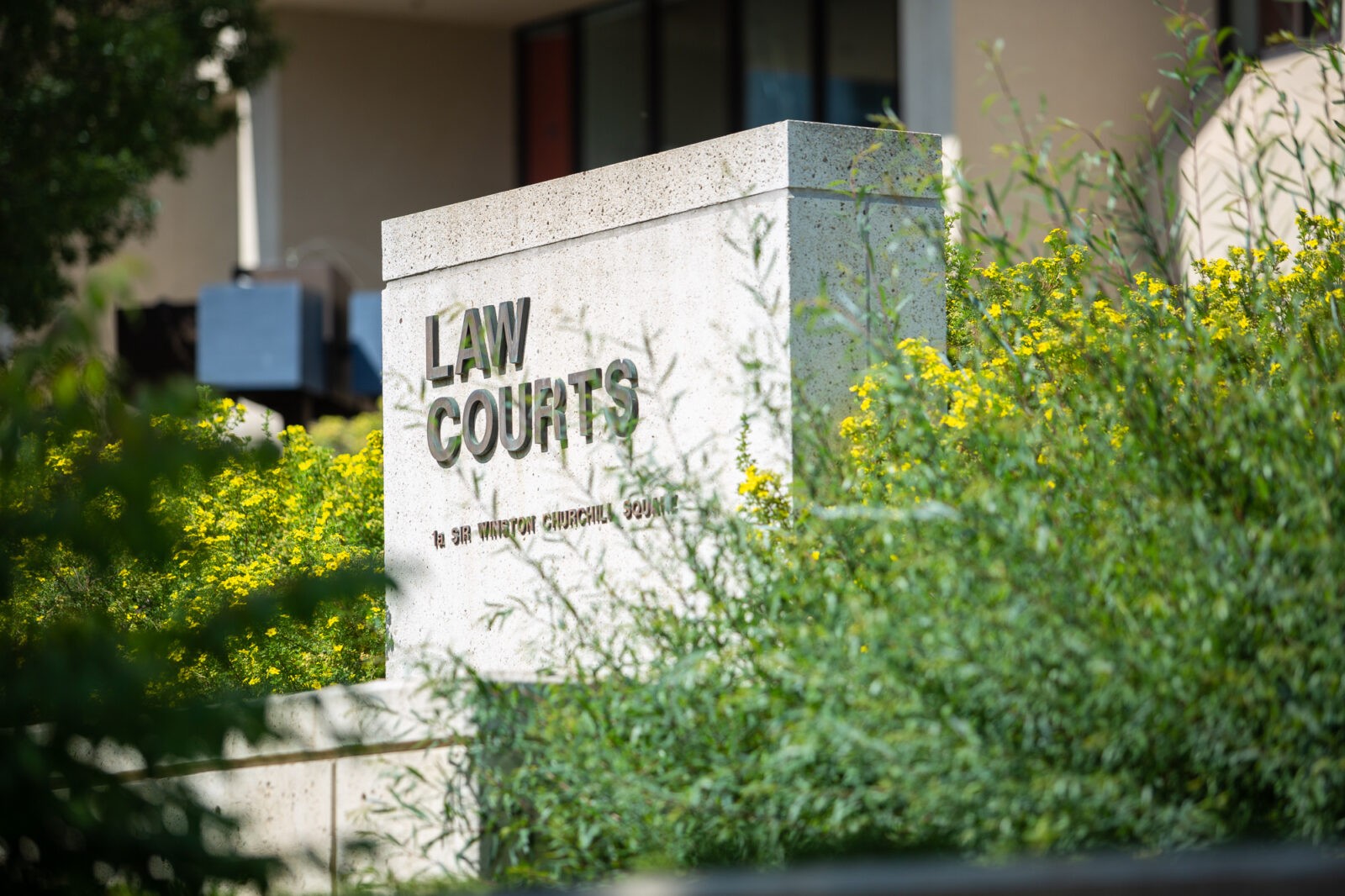 Court finds that Temporary Guardianship Orders must allow for the return of children and that trial judges — not Child Welfare — decide the terms of access between guardians and children
September 01, 2020
Written by: Legal Aid Staff
In this Court of Queen's Bench (QB) case which ultimately strengthened the rights of parents to have custody of their children, Legal Aid Alberta lawyer Douglas McLachlan represented a mother of three.
There had previously been a Temporary Guardianship Order (TGO) in place regarding the children, which meant that the children were in the care of the state for a specified period of time. At trial, a provincial court judge had turned the TGO into a Permanent Guardianship Order (PGO). This meant that the children would be in the care of the state — not of their mother — until adulthood.
The QB Justice found that the Service Plan the Director had filed in relation to the TGO was inadequate. The filed Service Plan had said simply that the end goal for the children was a PGO. The QB Justice held that this was improper, and that when a judge issues a TGO, it means that the child may be returned to their guardian after a reasonable amount of time. As the QB Justice pointed out, the Alberta Court of Appeal has directed that a Service Plan must show a plan for the care of the children and what a guardian must do to regain custody of the child. This is what enables courts to consider whether the Director has followed the plan and whether the guardian has done what was required to regain custody, which in turn helps courts decide whether to restore custody to a guardian, to issue another TGO, or to issue a PGO.
The QB Justice thus overturned the lower court's decision, changing the PGO into a TGO for the two youngest children and ordering the Director to file a Service Plan that met legal requirements.
Further, the trial judge had ruled that the Director could decide when and where the mother could visit the oldest child. The QB Justice overturned that decision and ruled that if the Director and the guardian cannot agree on the terms of visits, then that decision lies with the Court, not with the Director. If a court is ordering access under a TGO or a PGO, the access cannot be discretionary. If the access is ordered, even if the conditions surrounding the access fall to the Director's discretion, then the access itself needs to occur.
The court emphasized that when it issues a Temporary Guardianship Order, the state's guardianship is intended to be temporary, and that the goal is to return custody to parents if possible.
No longer could Child Welfare treat a TGO as simply an administrative step leading to a PGO; they would have to outline what they will do to care for children in their care and what guardians must do to get their children back. This case also evened out the power of Child Welfare and of parents to decide the terms of child visits, halting the practice of Child Welfare deciding unilaterally.
---