Bringing our team's specialized expertise to the next level and making it available to Albertans who need it most.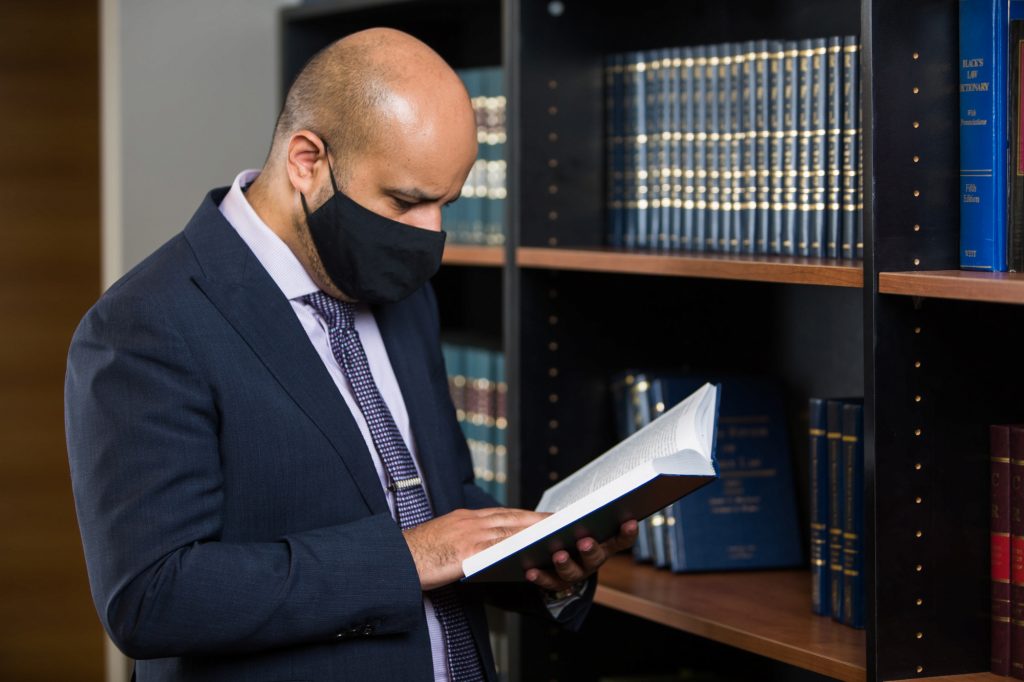 The Criminal Trial Group lets us focus our lawyers' expertise on vulnerable clients who need it the most. This includes coverage under the Youth Criminal Justice Act, as well as some clients who have not indicated a choice of counsel, who come to us with challenges and barriers that require the specialized skills and experience of our staff lawyers to have the best possible access to justice.
Three ways the Criminal Trial Group helps Albertans.
✓Access to justice
✓Cost
✓Efficiency
News about the Criminal Trial Group
---
At Legal Aid Alberta, we help some of Alberta's most vulnerable citizens. This is an impactful responsibility. By keeping our focus on staying accountable to Albertans, even in the middle of a pandemic, we're innovating and re-imagining processes to deliver access to justice, making the best use of our expertise and resources, so that we can make the biggest possible impact in our province.