Responding to COVID-19 by finding new ways to address matters earlier and reduce in-person trips to the courthouse.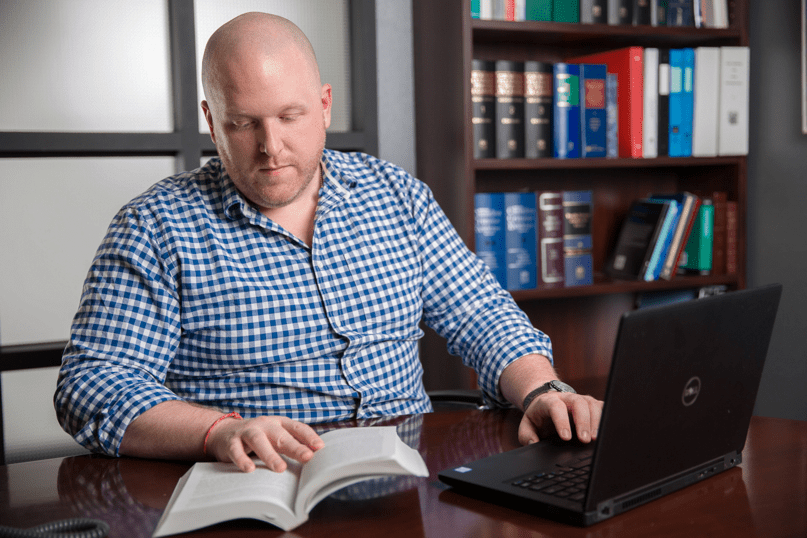 Clients who have been charged but not remanded can chat with a Duty Counsel lawyer in advance of their first court appearance. Our lawyers can request disclosure from the Crown, help the client resolve their legal matter, or refer clients to appropriate services, including full representation.
Three ways out-of-custody triage helps Albertans.
✓Planning
✓Teamwork
✓Health
---
At Legal Aid Alberta, we help some of Alberta's most vulnerable citizens. This is an impactful responsibility. By keeping our focus on staying accountable to Albertans, even in the middle of a pandemic, we're innovating and re-imagining processes to deliver access to justice, making the best use of our expertise and resources, so that we can make the biggest possible impact in our province.