Albertans can begin dealing with criminal matters up to 14 days before their first court appearance, by phone, saving trips to the courthouse and speeding the process up.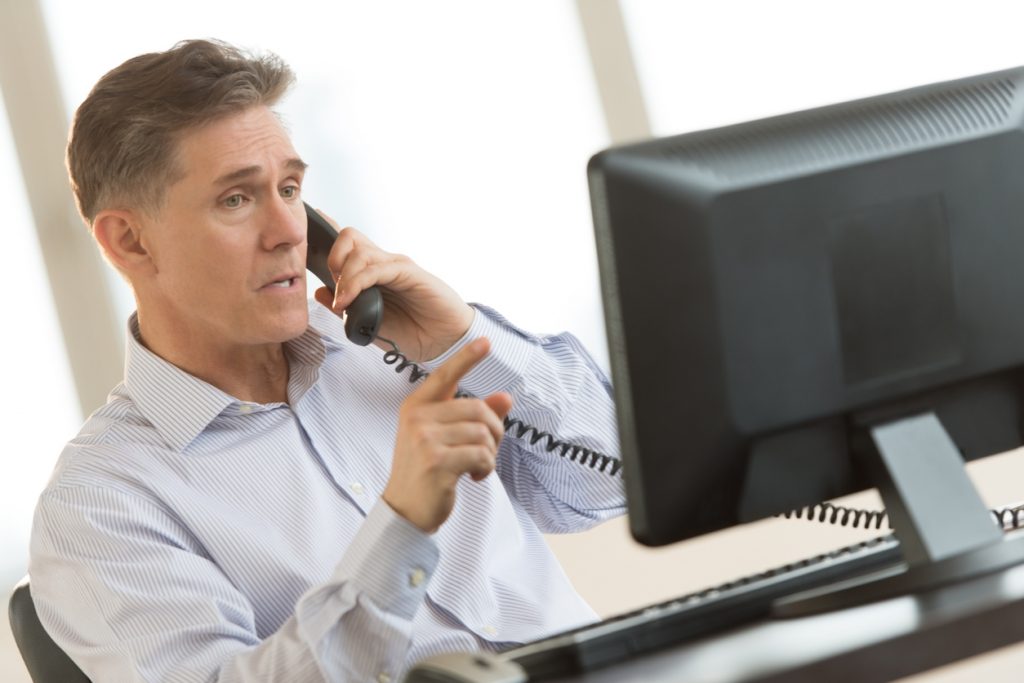 Early Appearance Assistance, formerly known as Advance Appearance Duty Counsel, gives Albertans dealing with criminal matters an opportunity to speak with duty counsel up to 14 days before their first court appearance.
Providing early access to legal advice streamlines an accused's initial appearances and prevents unproductive "churning" in the court system. It is also beneficial for self-represented accused to connect with LAA earlier to make their application, and be provided legal advice before their first appearance in court.
Requests for this service are given a high priority in our contact centre.
Three ways EAA is helping Albertans.
✓Access to justice
✓Options
✓Safety
News about early appearance assistance

---
At Legal Aid Alberta, we help some of Alberta's most vulnerable citizens. This is an impactful responsibility. By keeping our focus on staying accountable to Albertans, even in the middle of a pandemic, we're innovating and re-imagining processes to deliver access to justice, making the best use of our expertise and resources, so that we can make the biggest possible impact in our province.