We're giving all Albertans a way to deal with many legal matters by phone — saving trips to the courthouse —and giving them a flexible window to get the process started.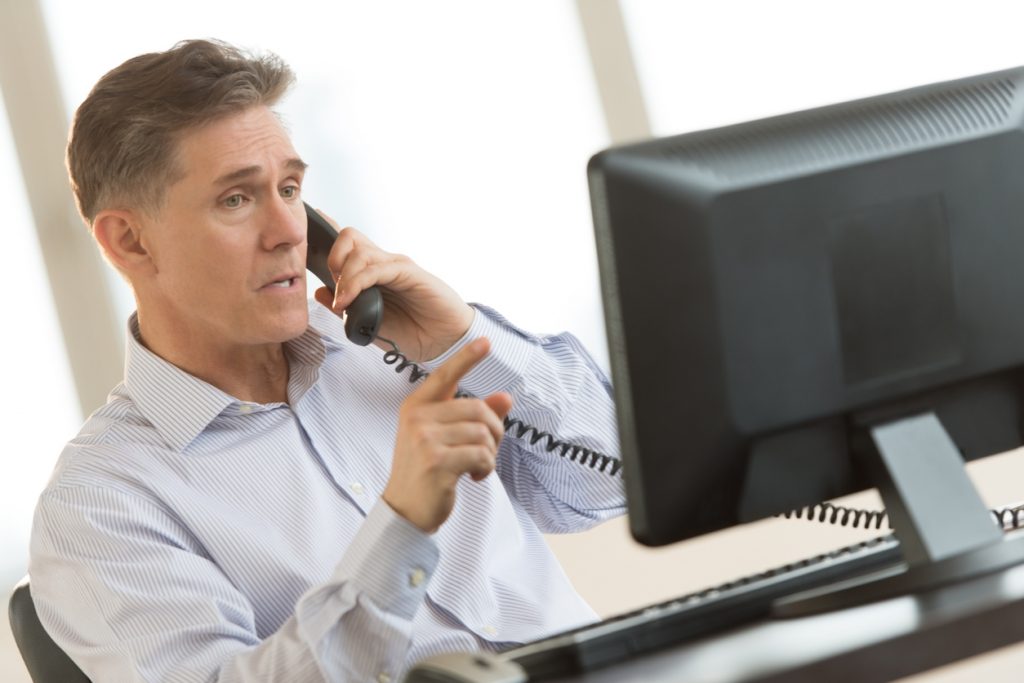 Before Advance Appearance Duty Counsel (AADC), Albertans in areas with a Case Management Office could only travel to the courthouse in-person in advance of their first appearance. Now, they can contact our lawyers by phone up to 14 days in advance to receive legal advice, assistance in requesting disclosure, and Duty Counsel may appear on behalf of a self-represented litigant for the scheduled court appearance. This temporary service, in response to the pandemic, is extended to June 2021, and helps people address their legal matters sooner.
Three ways AADC is helping Albertans.
✓Access to justice
✓Options
✓Safety
News about AADC
---
At Legal Aid Alberta, we help some of Alberta's most vulnerable citizens. This is an impactful responsibility. By keeping our focus on staying accountable to Albertans, even in the middle of a pandemic, we're innovating and re-imagining processes to deliver access to justice, making the best use of our expertise and resources, so that we can make the biggest possible impact in our province.